Welcome to the outstanding comfort, award-winning Lüderitz Nest Hotel, where the beauty of Namibia meets the pinnacle of hospitality. Established in 1998, we've been proud to serve guests for over two decades, building a tradition of providing the best service possible.
Our guests will feel truly pampered and spoiled as we're located directly on the ocean rocks with our own private tidal beach and walk-on jetty – a unique experience in Namibia.
Start your day with a delightful full English breakfast at our acclaimed Penguin Restaurant, (included in our competitive rates) accompanied by complimentary Wi-Fi throughout the hotel, so you can stay connected to what's important to you while you're away from home.
It should be a place where you can relax, recharge, and create memories that will last a lifetime. That's why we've created a one-of-a-kind hotel experience that combines comfort, style, and affordability.
Our mission is simple: to provide guests with the ultimate comfort no matter what their budget may be. From our plush beds to our spa-like bathrooms, every aspect of Lüderitz Nest Hotel has been thoughtfully designed with your comfort in mind. Whether you're travelling for business or pleasure, you'll feel right at home in our spacious rooms and suites.
So why wait? Book your stay at Lüderitz Nest Hotel today and discover the ultimate comfort for yourself! We can't wait to welcome you.
All of our rooms, suites and public areas have recently been renovated and all offer direct sea views.
Don't miss out on the opportunity to experience the ultimate comfort at Lüderitz Nest Hotel. Download our Fact Sheet PDF now and discover why we are the top choice for discerning travellers.
Our Tradition Of Best Service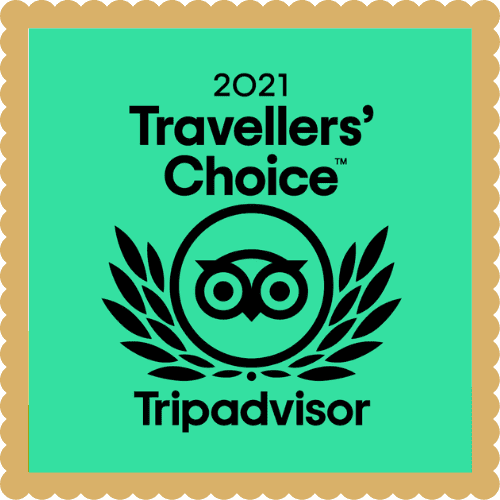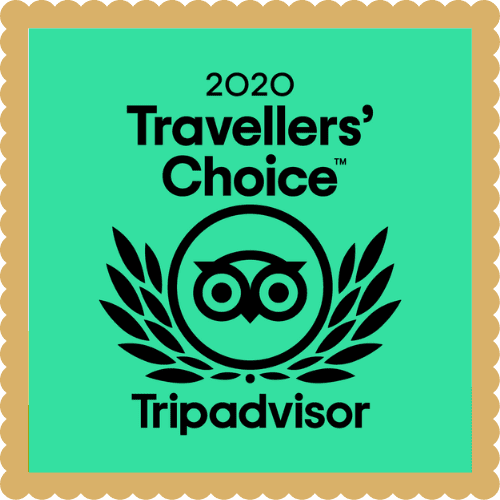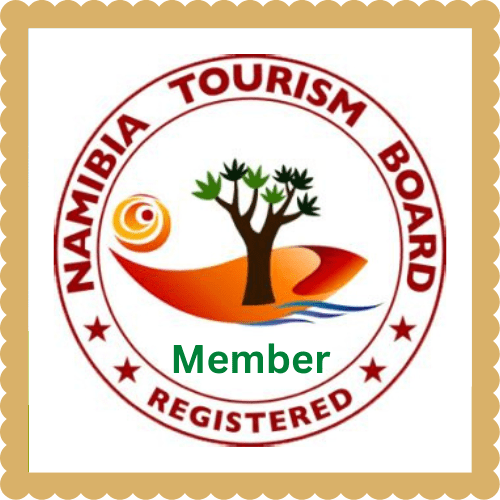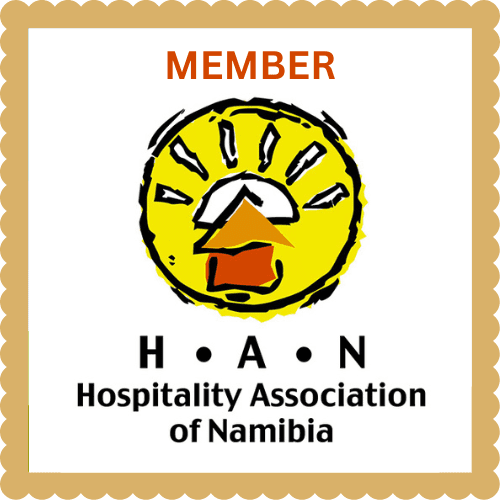 Only published rates on OFFICIAL hotel website or on Nightsbridge or via a signed-up supplier/partner of Lüderitz Nest Hotel are recognised. No other rates published or presented on any other platform will be recognised by the hotel. Lüderitz Nest Hotel Standard Terms and Conditions Applicable.
Current Weather in Lüderitz