Delectable cuisine & exceptional service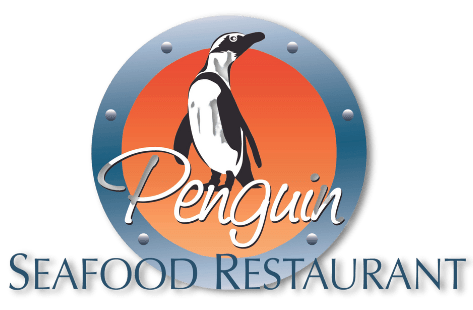 The Penguin Restaurant, established in 1998, is a spacious and fully air-conditioned beachfront restaurant that has welcomed discerning patrons from around the world.
Our renowned menu features a variety of delectable dishes, with highlights including West Coast rock lobster and Lüderitz oyster platters, as well as the locally farmed Lüderitz Abalone of the perlemoen variety. Meat lovers can enjoy our sought-after Namibian beef fillet steak, while dessert enthusiasts will find our Crêpes Suzette to be a delightful treat.
At the Penguin Restaurant, we pride ourselves on the generous portion sizes of our meals, which are larger than those offered elsewhere in town. We source only the highest quality produce to ensure that our dishes are both delicious and nutritious.
Join us at the Penguin Restaurant and experience exceptional cuisine, gracious hospitality, and stunning ocean views.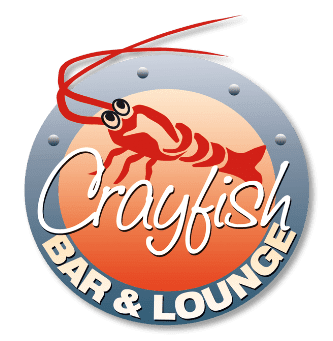 Welcome to the contemporary and fabulous Crayfish Bar & Lounge, situated at the four-star Lüderitz Nest Hotel. Our lounge boasts large and comfortable sofas, chairs, and tables, as well as a large flat-screen HD TV with sports channels and free Wi-Fi. Our exceptional location offers breathtaking views of the Lüderitz peninsula, the Atlantic, large coastal desert dunes, and the iconic Felsenkirche, ensuring a truly unforgettable experience.
Our extensive drinks menu, including cocktails, whiskeys, liqueurs, fine South African wines, pure Namibian beers, quality freshly ground coffees, and fresh patisseries is designed to make your time with us relaxing and highly enjoyable. Whether you're meeting with friends or colleagues, or simply looking to unwind after a busy day, we've got you covered.
Namibia is known for its unique and flavorful gins. Many of these gins incorporate botanicals and ingredients found only in Namibia, resulting in distinctive and complex flavor profiles. One popular Namibian gin is the Naute Kristall Gin, which is made from grapes grown in the Naute Vineyard and infused with a range of botanicals, including local indigenous plants such as !Nara and Devil's Claw.
Other Namibian gins include the Desert Rose Gin, which includes botanicals like Namibian Myrrh, and the Xwama Cultural Village Gin, which incorporates a variety of local herbs and spices. Namibian gins are often enjoyed on their own or mixed into creative cocktails, and are gaining popularity among gin enthusiasts worldwide.
One of the unique features of our 100m2 lounge is the Lüderitz Speed Challenge Wall of Champions, which showcases the winners of this world-renowned event.
This feature is sure to delight enthusiasts and adds to the overall appeal of our lounge.
Join us at the Crayfish Bar & Lounge and enjoy an environment that is perfect for socialising, networking, or simply unwinding. 
"Excellent variety, quality and value for money!"
Ensuring a sophisticated and pleasant dining experience for all our guests.
Dress Code:
Day: Casual
Evening: Smart Casual
Cuisine  Types: 
Seafood
Namibian
International
Dietary Options:
We highly recommend making a reservation, especially on Sunday evenings.
Table Reservations:
063 204000/2 or reservations@nesthotel.com
Opening Hours:
Monday – Sunday (365 days)
06.30 – 22.00
All Images For Illustrative Purposes​